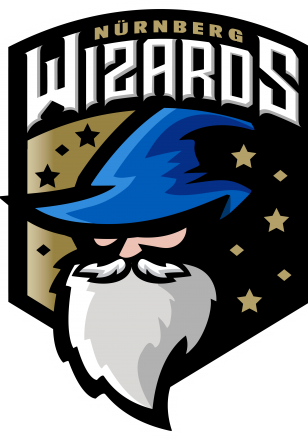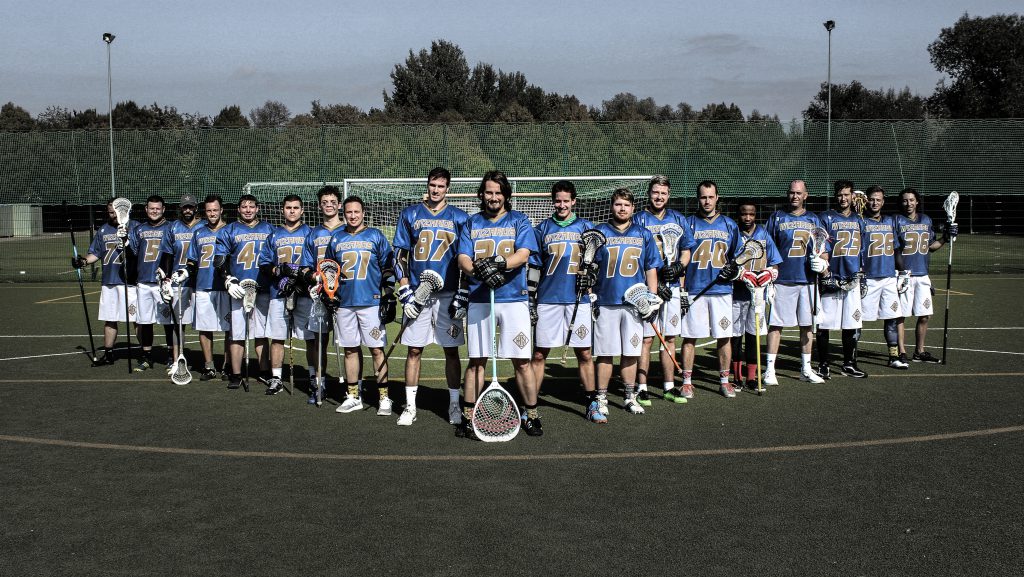 Our men are participating in the second division league since 2013. Where at the beginning they had to compete with players from other teams, the roster and the experience was growing so big, that in season 2018/2019 they are playing as Nuremberg Wizards on their own. 
We are always looking for new people to reinforce our squad! If you want to try lacrosse, contact us!
Our women are participating in the league of the second divison south since 2015 and are therfore a fresh team. At the moment they are particiapting as a game community with the women of Ingolstadt in the league.
The next goal is to play as Nuremberg Lacrosse only. If you want to be part of that, come to practice and try lacrosse!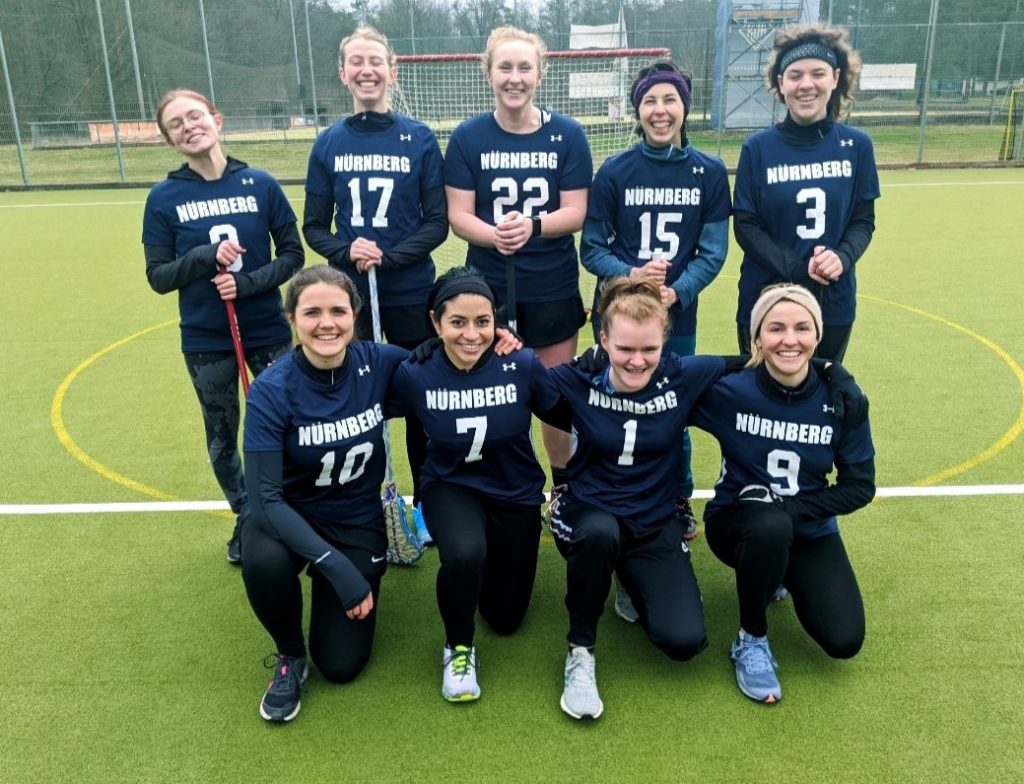 We are proud to have a goup of around 15  boys, founded in fall 2018. They are learning the fundamentals of the game with full equipment. All the equipment needed is available at the club, so everyone can attend to practice! 
Right now we are also running a beginner promotion. At the 4th practice of a kid, he get's his own personal lacrosse stick for free! Thereby we want to enable to practice also at home without aditional costs.
A big thank you here goes to our members of the men's team, wo donate those sticks for the boys. 
How are our boy's doing? See all the stats...
How are our girl's doing? See all the stats...
Nuremberg is the home of the Flamingo Lacrosse team. With our tournament team we travel to tournaments in Germany and Europe to shorten the time of the off season, compete with new teams and make the local player parties more colorful.